Services we Provide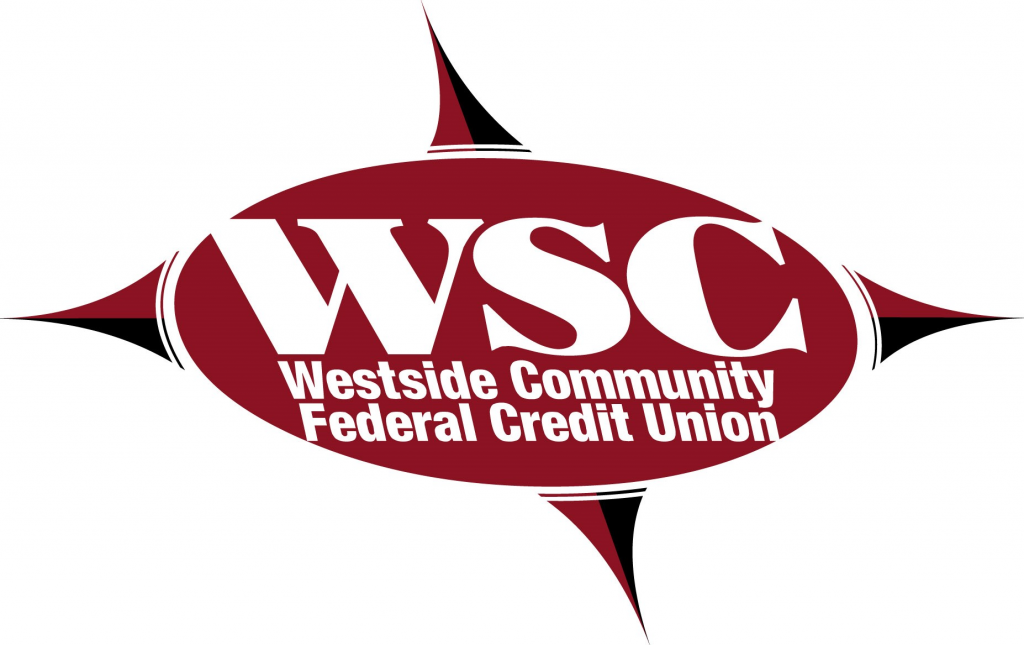 Services Tailored to Your Financial Needs
Experience all the benefits of the Credit Union with our Savings and Lending Programs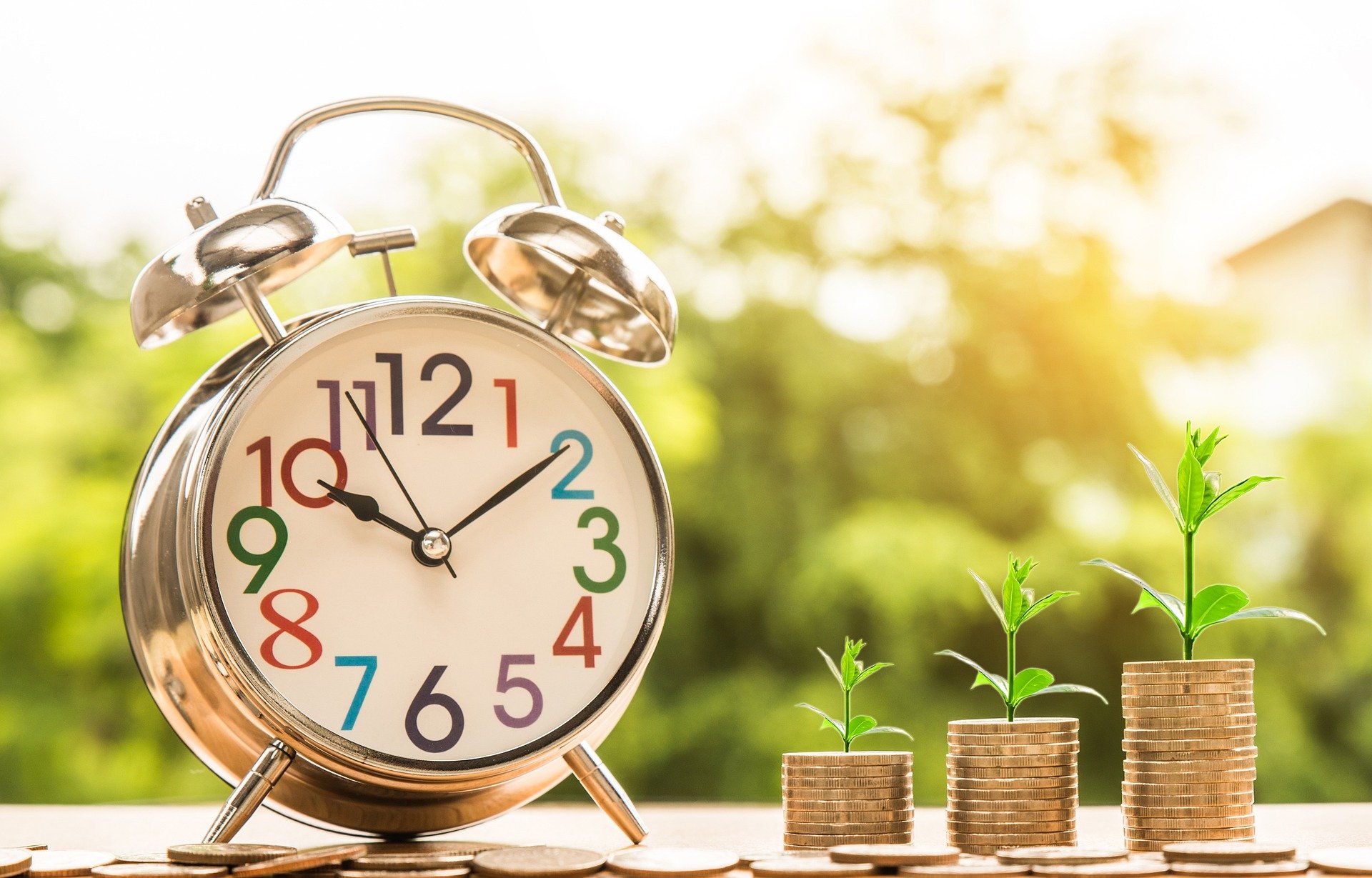 Savings Programs
The Credit Union offers a variety of savings accounts to help you save and plan for your future. Your savings account represents your share of ownership in the Credit Union. This is the primary account for all members. It must have a minimum balance of $5.00 to remain an active account. Dividends are paid quarterly and are based on the average daily balance in your account.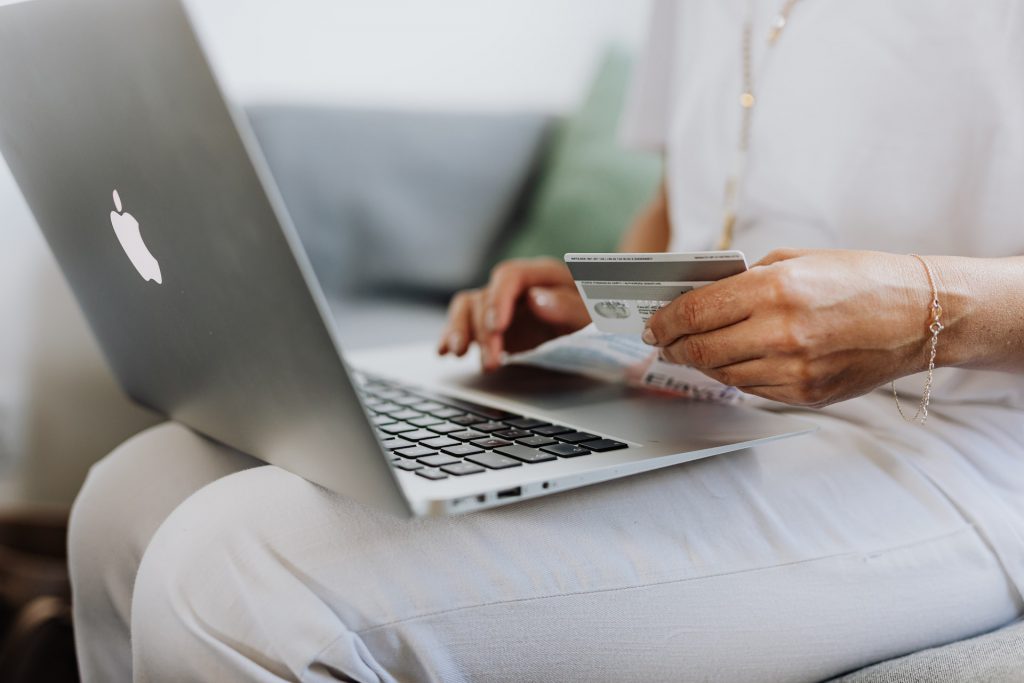 Transaction Account Programs
---
Free Share Draft Accounts
Visa Debit Card
Direct Deposit
Home Banking
ACH Transactions
Payroll Deduction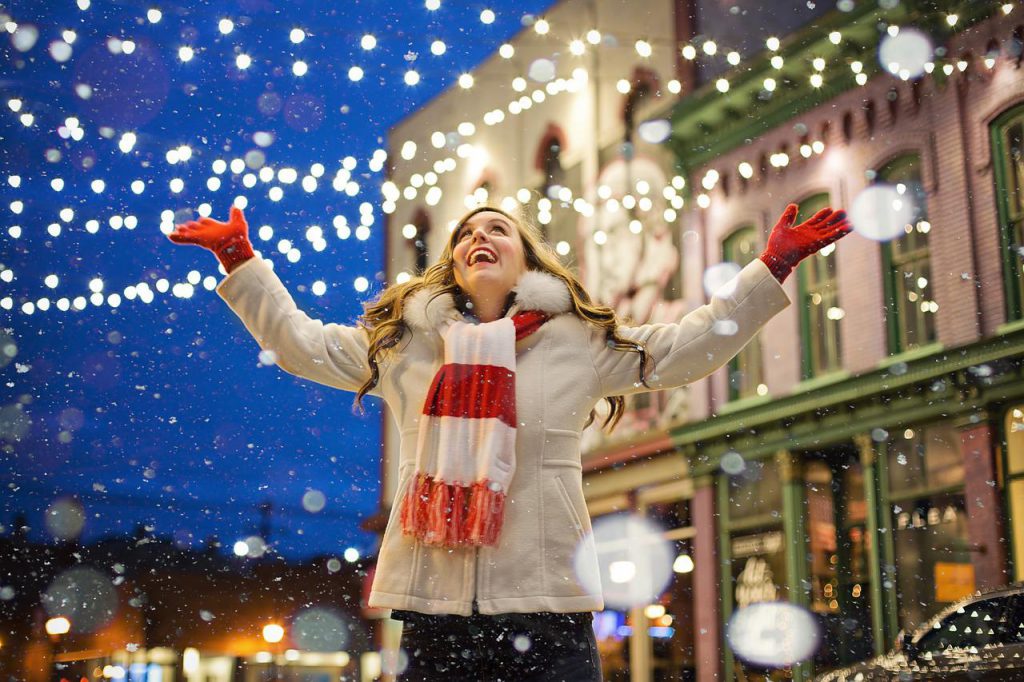 Additional Share Accounts
---
Christmas Club Accounts
Vacation Club Accounts
Youth Accounts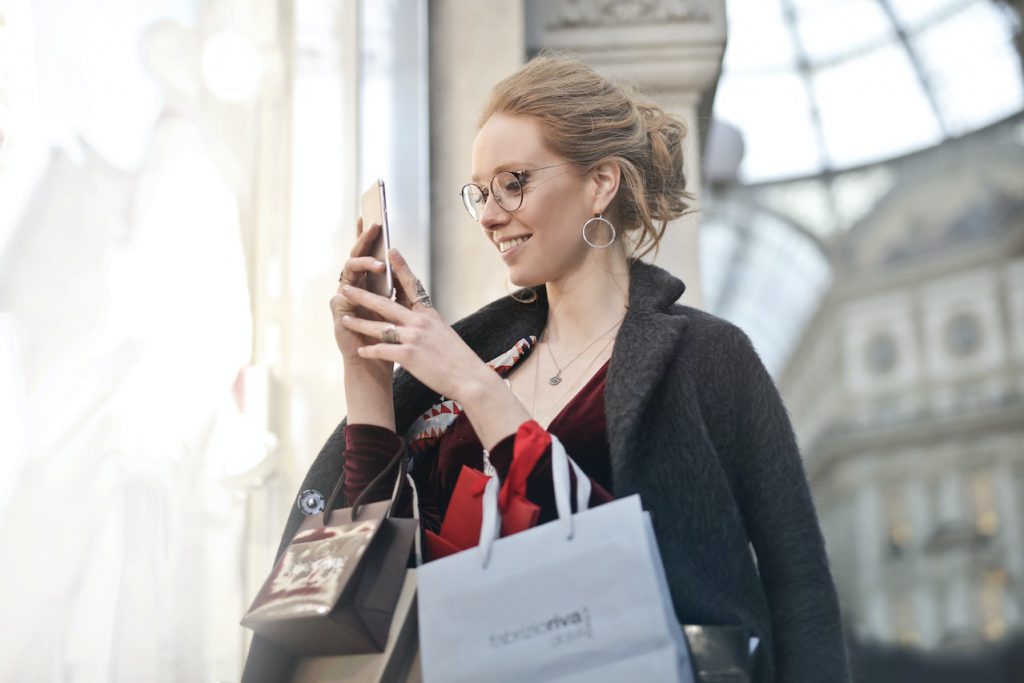 Share Draft Accounts (Checking)
---
No monthly service fees
No minimum balance
No per check charges
Visa Debit Cards are obtainable through this account. Overdraft protection is available from your savings account.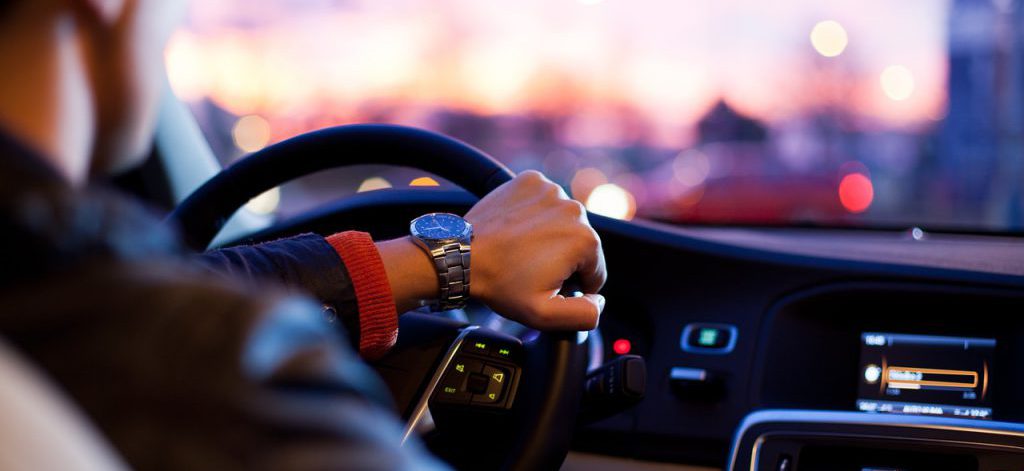 Lending Programs
New & Used Auto Loans | New Boat, R.V.& Motorcycle Loans | Share Secured Loans |
Debt Consolidation Loans | Personal Loans | Home Equity Loans
As a member of the Westside Community FCU we have a variety of lending products and services that offer low interest rates, flexible terms, payroll deduction, and no prepayment penalties.
When you borrow from the credit union you are actually helping to support our future growth and prosperity. Since your credit union is a not for profit organization, all excess earnings generated from your loan are used to help lower interest rates on other loans, provide higher dividends, or reinvested into new products and services. The more you use the credit union, the more it directly benefits you. We appreciate your membership and continued support. Applying is easy! Fill out the application and return to the credit union by fax mail or in person.

Other Services
Discount Delta Sonic Car Wash Tickets
Discount Buckmans Car Wash Tickets
Discount Six Flags Darien Lake Tickets
Discount Tinseltown Movie Tickets
Free Notary Public Service
NADA Used Vehicle Information